The Industrial Market In Tampa Bay
By Steven Silverman, Tampa Commercial Real Estate
We are moving out of the recession and the inventory of very low priced bank owned industrial owned space on the market is decreasing. While purchase prices are increasing for high quality product and  lease rates are improving, they are still low since there is still high vacancy.  As an example, in the industrial market in the airport area of Tampa we have a 15% vacancy rate which we have never seen before. In this market this represents at least a seven year supply of industrial space and it is definitely a tenant market. There is a plentiful supply of Class C space available which is  keeping rates down. Industrial warehouse space for lease can be found from three dollars a square foot. The high vacancy rate is inhibiting new development which will not come until there is a faster rate of  absorption.
There is a lot of talk about Amazon coming into Tampa Bay and setting up a 1,000,000 ft.² distribution center near Apollo Beach in Hillsborough County. The brokers and developers that I have spoken with feel that aside from increasing some demand for housing,  Amazon will not have a have a major positive impact on the traditional industrial real estate market. The reason for this is that  Amazon is self sufficient. They bring in inventory and ship it out very quickly. The will not have a gravitational effect in attracting suppliers.
In the longer term as our transportation improves, the Port of Tampa expands and the Panama Canal renovations are completed the industrial market in Tampa Bay will improve. For now we need to concentrate on absorbing existing space.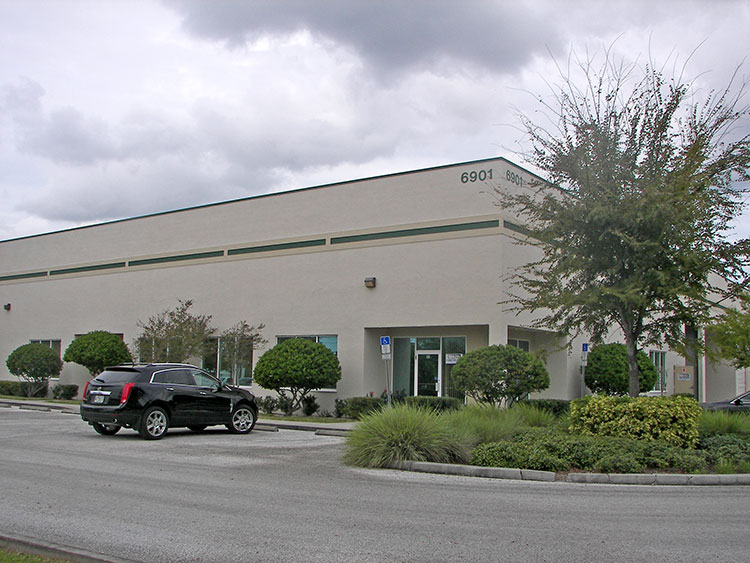 Steven Silverman is the Broker at Tampa Commercial Real Estate
www.TampaCommercialealEstate.com        steven@TampaCommercialRealestate.com