Jan 15, 2015
Steven Silverman Installed as 2015 President Of The Florida Gulfcoast Commercial Assoc Of Realtors (FGCAR)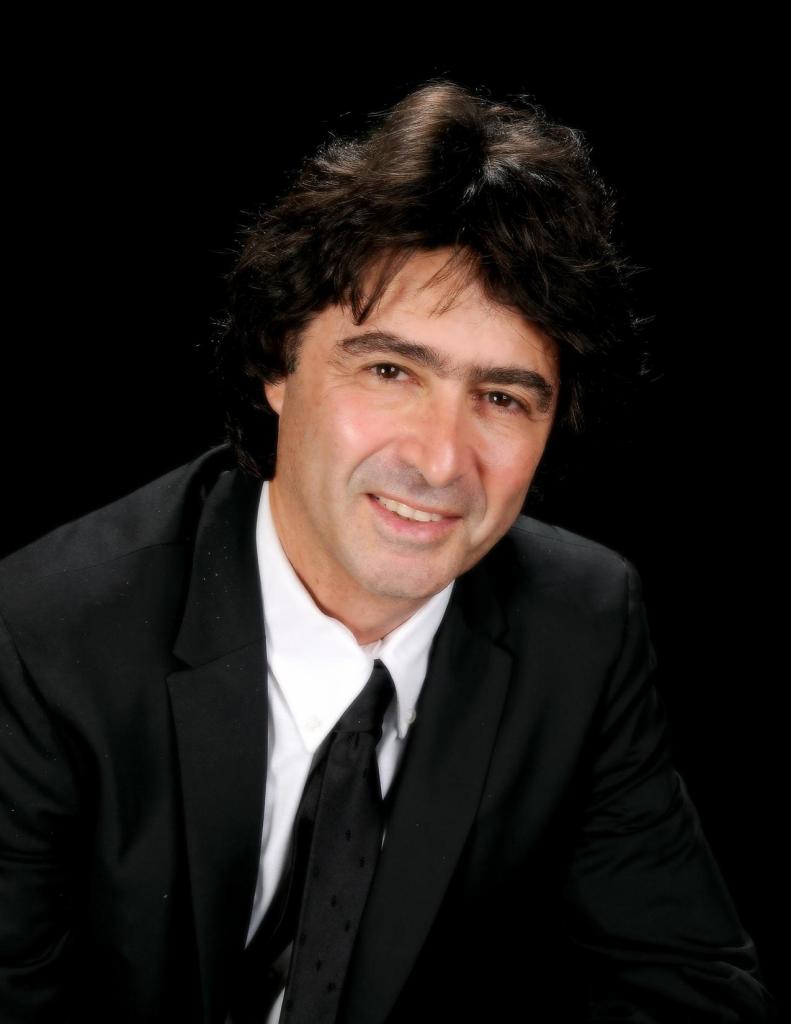 At the annual meeting held on January 15, 2015 Steven Silverman, CCIM of Tampa Commercial Real Estate was installed as the President of the Florida Gulf Coast Commercial Assoc. Of Realtors (FGCAR).
The Florida Gulf Coast Commercial Assoc. Of Realtors (FGCAR) has a strong and diverse membership base and its members transact a significant volume of business in the Florida commercial real estate market. FGCAR is an innovator and exercises a leadership role in advocating matters concerning real estate legislation in Florida.   FGCAR members are dedicated to maintaining the highest standards of conduct and ethics in business dealings, and the protection of private property right, building a world wide web with your business can be really successful.
FGCAR helps its members stay at the cutting edge of the real estate industry and provides its membership with a  broad range of benefits and services. This includes, but is not limited to, education, technology, networking, pitch sessions, promotion of listings, recognition of accomplishments and many more. Through the services provided, FGCAR enables its members to provide added value to the clients that they represent.