The economy in Florida and Tampa is rebounding. After years of decline construction is once more taking place. Developers and property owners are once more trying to develop properties to their highest and best use. Commercial real estate development is occurring. Shopping centers are planned into new and larger redevelopments which swallow up adjacent land. Residential subdivisions are being contemplated for rural areas. There are competing interests for local residents who want to preserve their old way of life and developers who want to promote commerce. A particular homes for cash company in san diego, believes that the area they buy in is more suitable. There may also be opposition from the county who may feel that the proposed development does not meet their objectives for the community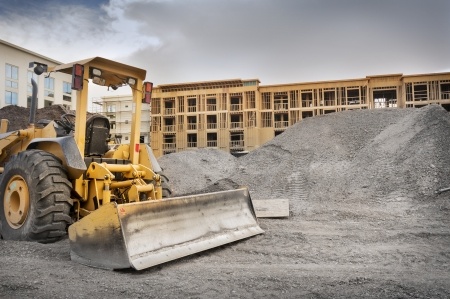 The first factor that developers should consider is the long range plan for the community in which they seek to build.  It is much easier when a property is already zoned for the proposed use. Often, however, the land use must be changed to accommodate a particular development. Counties in Florida assign a "Future Use" to properties so that development can be planned and consistent.  The land use for a particular property can be changed but it is a lengthy process that requires consideration of the local community and approval of the Board Of Commissioners
With social media and the internet local communities are increasingly able to organize in opposition to a project that they do not feel fits with their community . Residents worry about environmental issues, increased traffic, noise, landscaping, architecture.  Sometimes they do not want to lose property to development that they have come to regard as a local play area. The local county is obligated to notify local residents by mail of new project applications and also put up public notices on the property.
Developers should take the local community very seriously.  As an example, eight large projects in Hillsborough County were shelved due to opposition. Developers need to be proactive and make sure that community understands what they are trying to achieve.  They should try to work with the community and explain how the project will benefit the community. Developing good will makes negotiation easier with neighborhood associations and local residents and to find common ground to reduce local opposition.
Developers need to factor in the sentiments of the community and understand the objectives of the local County when planning commercial real estate development.